Bio page: Tito Valery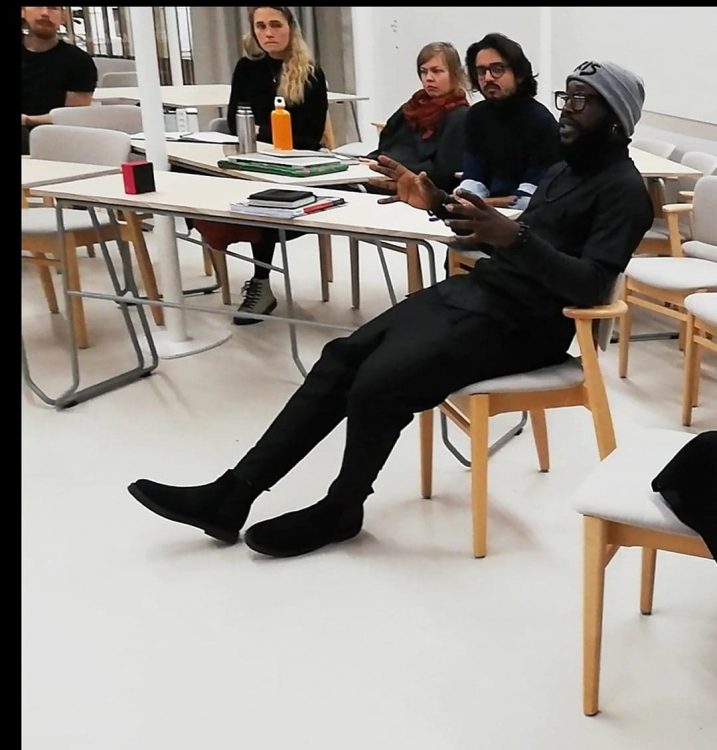 Tito Valery, Artists at Risk (AR) Resident at AR-Safe Haven Helsinki was invited to give a lecture at the Visual Cultures, Curating and Contemporary Art (ViCCA) transdisciplinary Masters Degree Programme at Aalto University School of Arts, Design and Architecture in Espoo. AR / Perpetuum Mobile (PM) has been cooperating with Professor Max Ryynänen of Aalto University for many years.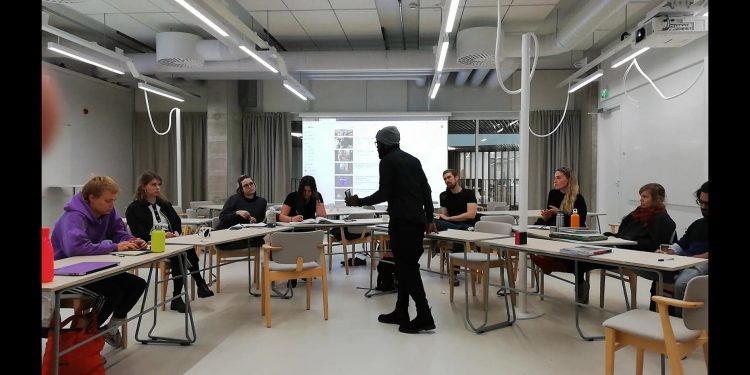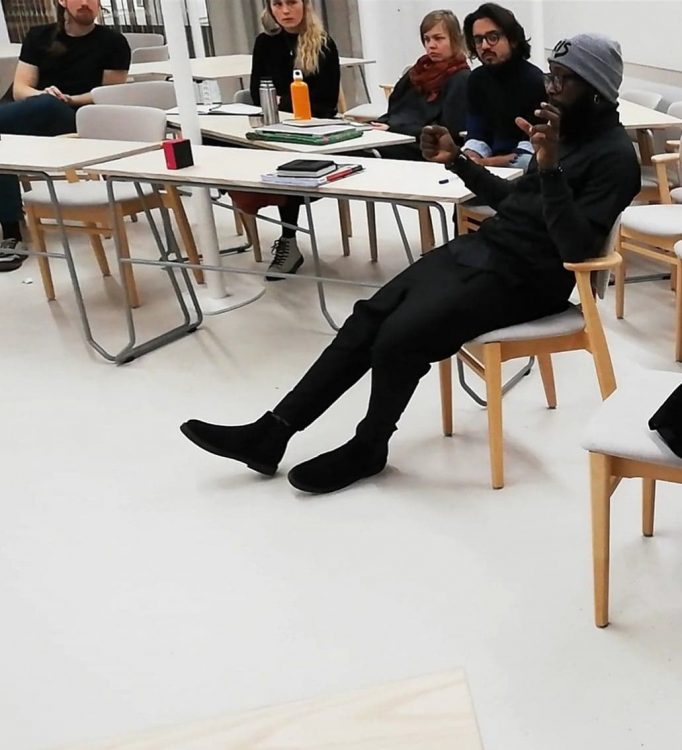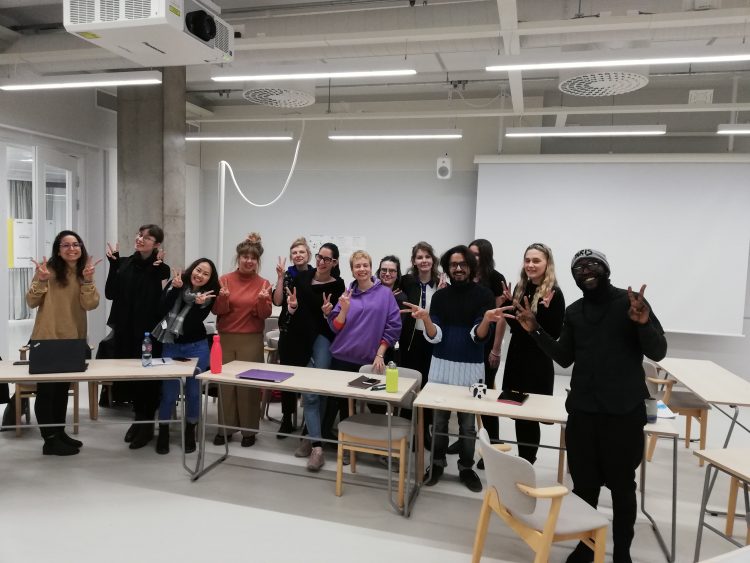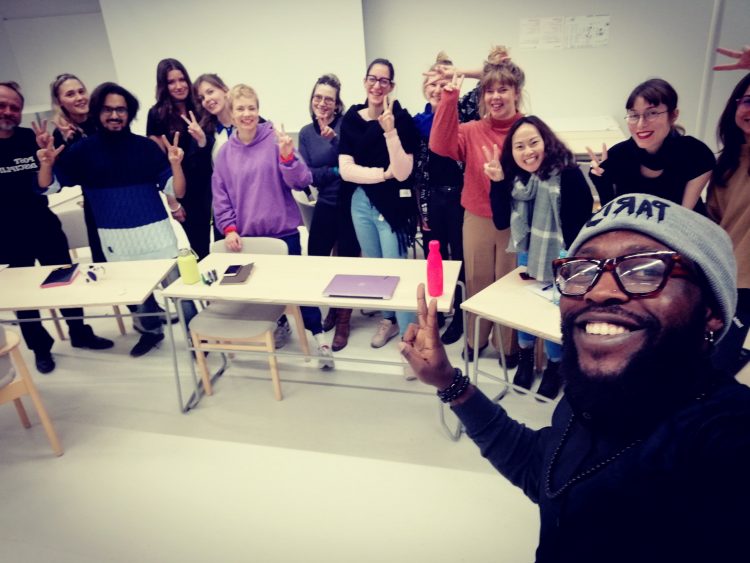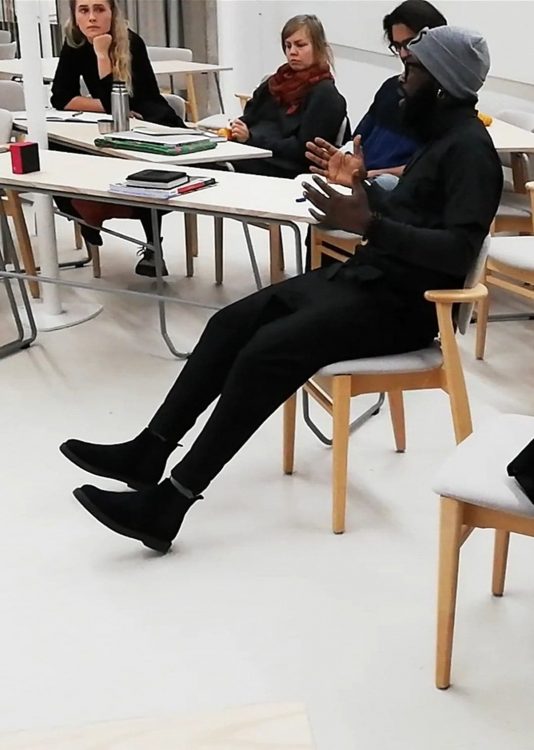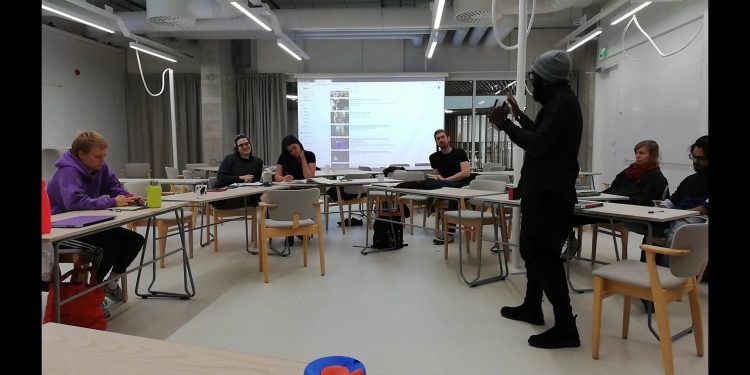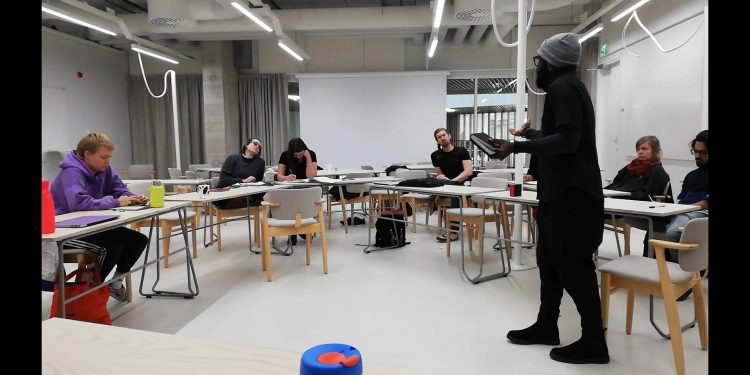 Tito Valery

is a

n

Artists at Risk (AR) Resident, currently between AR-Safe Haven Helsinki and

Berlin, hosted in cooperation with the Neuer Berliner Kunstverein (n.b.k.). He previously was an AR Resident at Wysing Arts Centre in the UK.

The AR-Network is curated by

Perpetuum Mobile (PM)

and is coordinated by the AR-Secretariat, co-funded by Kone Foundation.

 Valery's

 Berlin residency

is co-funded by Nordic Culture Point as part of the Immigré Artists (IA) and Artists at Risk (AR) Nordic Network.