SOURCE: Galerie
Lucy Rees
15.03.2022
PRESS TEXT:
How to Help Support Ukraine's Aid Relief by Buying Art
Proceeds from sales organized by numerous auction houses, galleries, and artists are going to charities helping those affected by the Russian invasion
As Russia's devastating attacks on Ukraine continue to escalate, it's easy to feel that the influence one person has in the context of such a global conflict is futile. But an individual can indeed make a difference, especially with the support of one's local community. In response to the humanitarian crisis—which has seen nearly three million Ukrainians become refugees—gallerists, artists, and photographers from around the world have banded together to launch various sales and donate the proceeds to charities assisting in relief efforts. As gallery owner Tanya Bonakdar shared in a statement, "Unfortunately, empathy is not enough when confronting such challenging moments in history."
Here, Galerie provides a selection of those initiatives, which show that buying a $50 print or an artwork by a more established artist can help innumerable lives.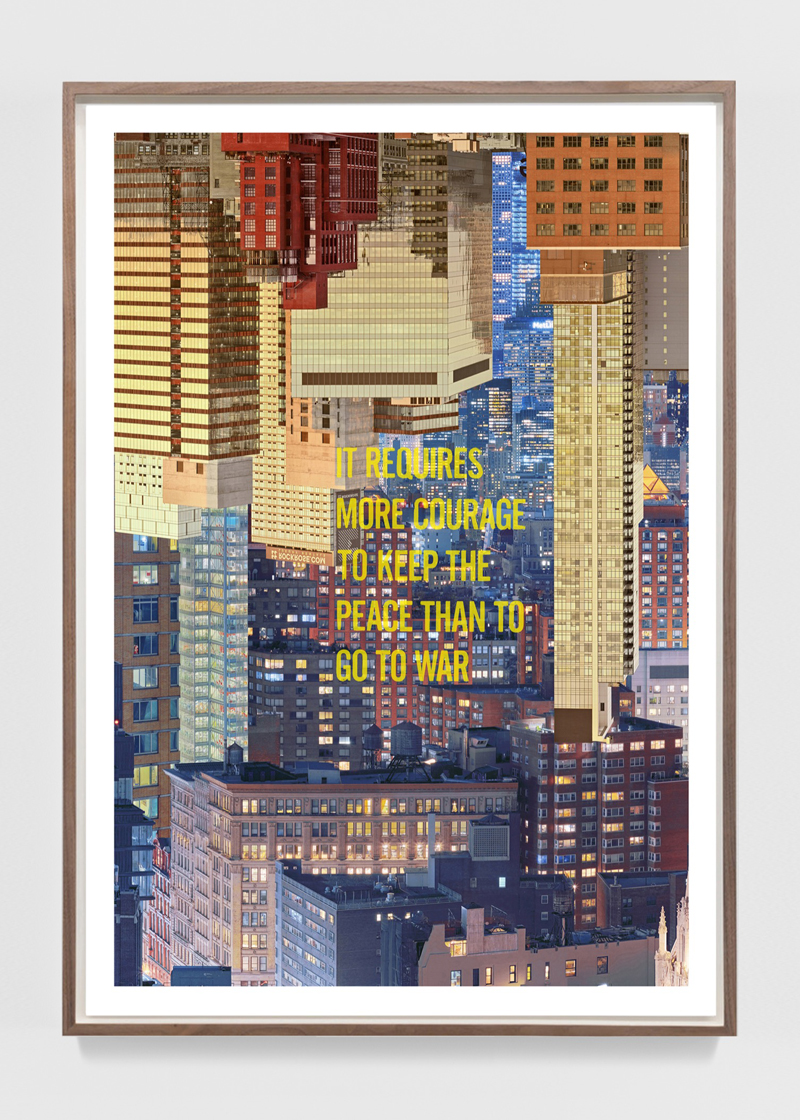 1. Tanya Bonakdar Sale
The blue-chip Chelsea gallery has launched a sale of important works by the gallery artists with 100 percent of proceeds donated to relief organizations helping to alleviate the suffering of those seeking refuge from the conflict in Ukraine. Artists include Martin Boyce, Sandra Cinto, Mark Dion, Nathalie Djurberg & Hans Berg, Olafur Eliasson, Sarah Sze, Mark Manders, Wong Ping, and Sabine Hornig, whose powerful work is pictured above. "We are shocked and appalled by the catastrophic human rights tragedy taking place in Ukraine," the gallery stated in an announcement. "Our hearts go out to the innocent civilians, families, and especially children, caught in the crossfire of violent conflict. Unfortunately, empathy is not enough when confronting such challenging moments in history."
2. Magnum Square Print Sale
For one week only, artist-signed or estate-stamped six-by-six-inch prints by Magnum photographers are selling for $100 each. The museum-quality series is part of three sales launching for the agency's 75th anniversary throughout 2022. Each photographer and estate has curated their selection so that the images work alone or in dialogue with each other. The photographers are donating 50 percent of their proceeds from the sale to the International Committee of the Red Cross (ICRC), which will help fund the ICRC's humanitarian mission to protect the lives of the victims of armed conflict and other situations of violence and to provide them with assistance in Ukraine.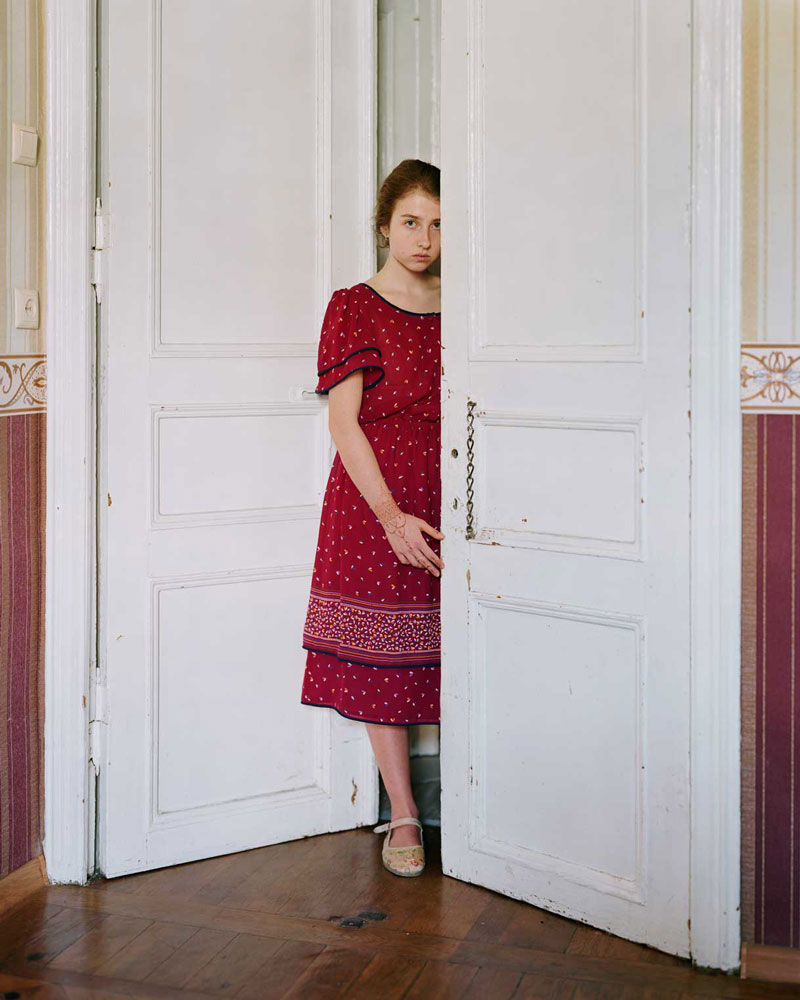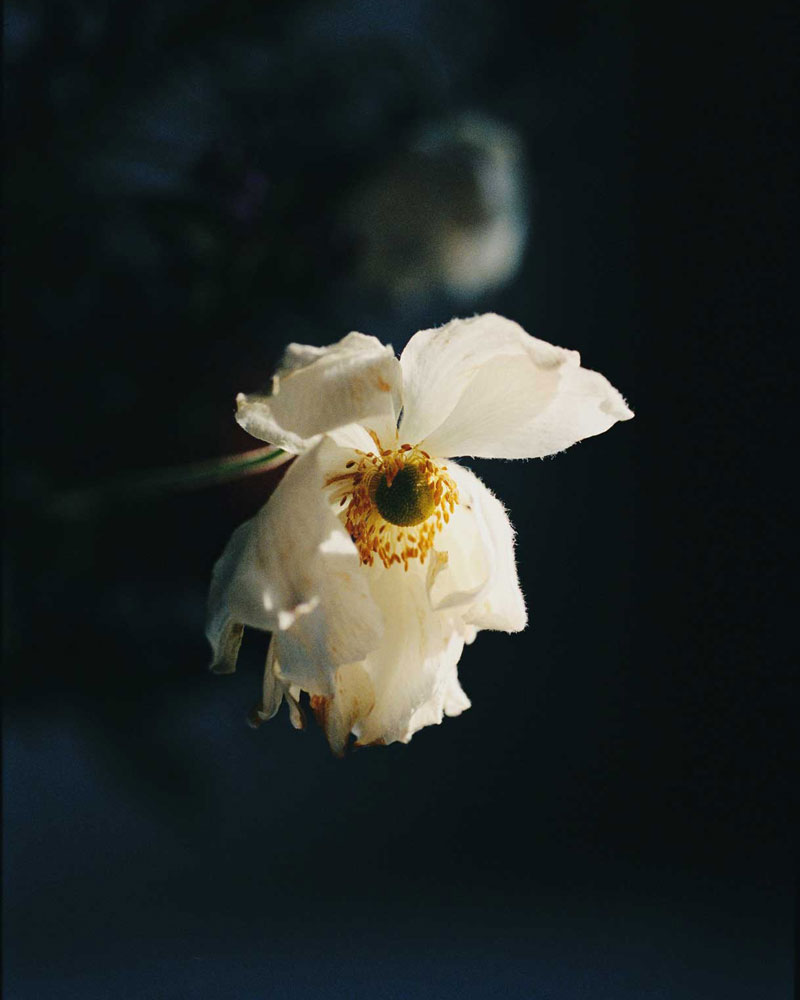 3. Pictures for Purpose
Through March 24, the third edition of Pictures for Purpose is supporting those affected by the Russian invasion of Ukraine by raising money for World Central Kitchen, which provides critical food supplies during crises. Some 41 artists have donated prints, including Ukrainians such as Daria Svertilova, Julie Poly, and Synchrodogs alongside such global names as Rineke Dijkstra, Jamie Hawkesworth, Nadav Kander, and Alec Soth. All prints measure 20cm by 30cm, are unsigned, in open editions and are priced at €125. Artists can choose to receive 25 percent of the proceeds or donate the entire amount. Pictures for Purpose was founded in 2020 to raise money for urgent causes through photography.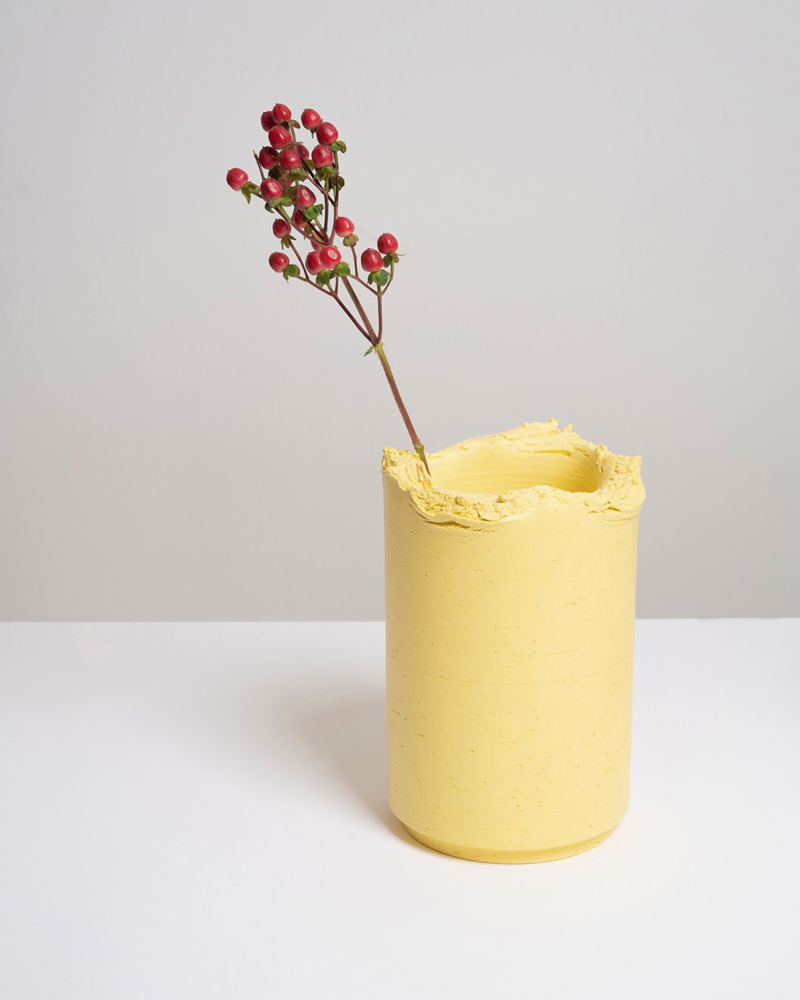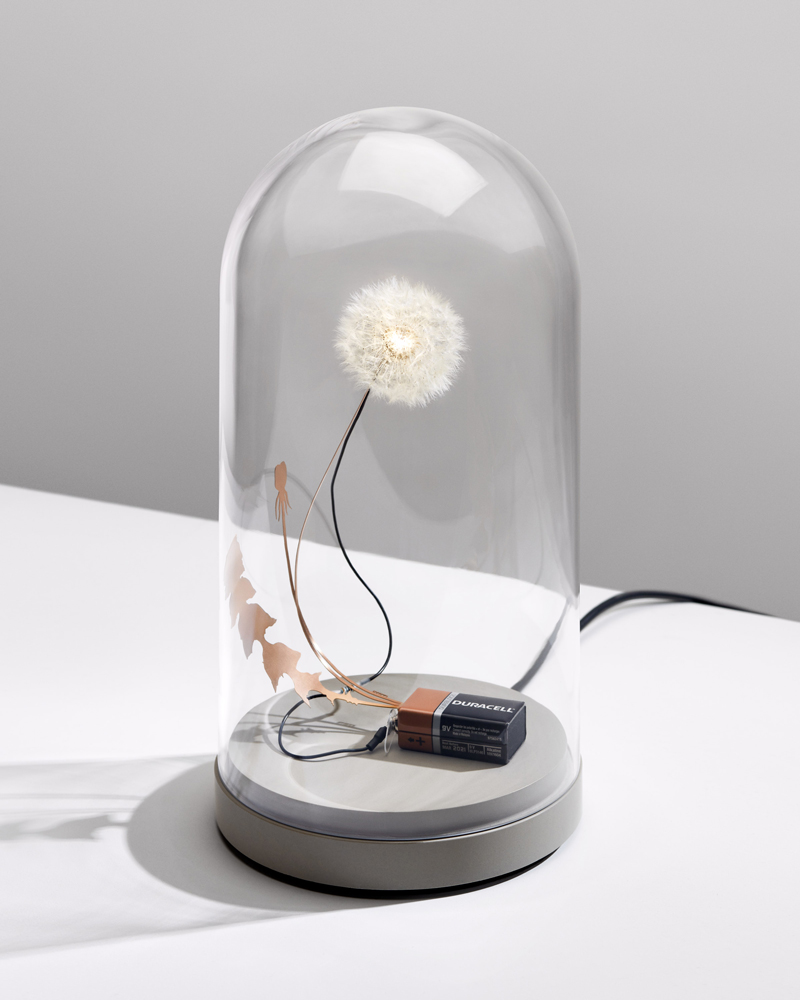 4. International Creatives for Ukraine
This online charity auction, running on Instagram through March 31, gathers works by widely acclaimed creatives such as Formafantasma, Faye Toogood, Bethan Laura Wood, DRIFT, Martino Gamper, and many others. The proceeds from the auction will go to the Poland-based NGO Fundacji Ocalenie (Rescue Foundation), which offers help to refugees and migrants in Poland by providing them with support on all fronts.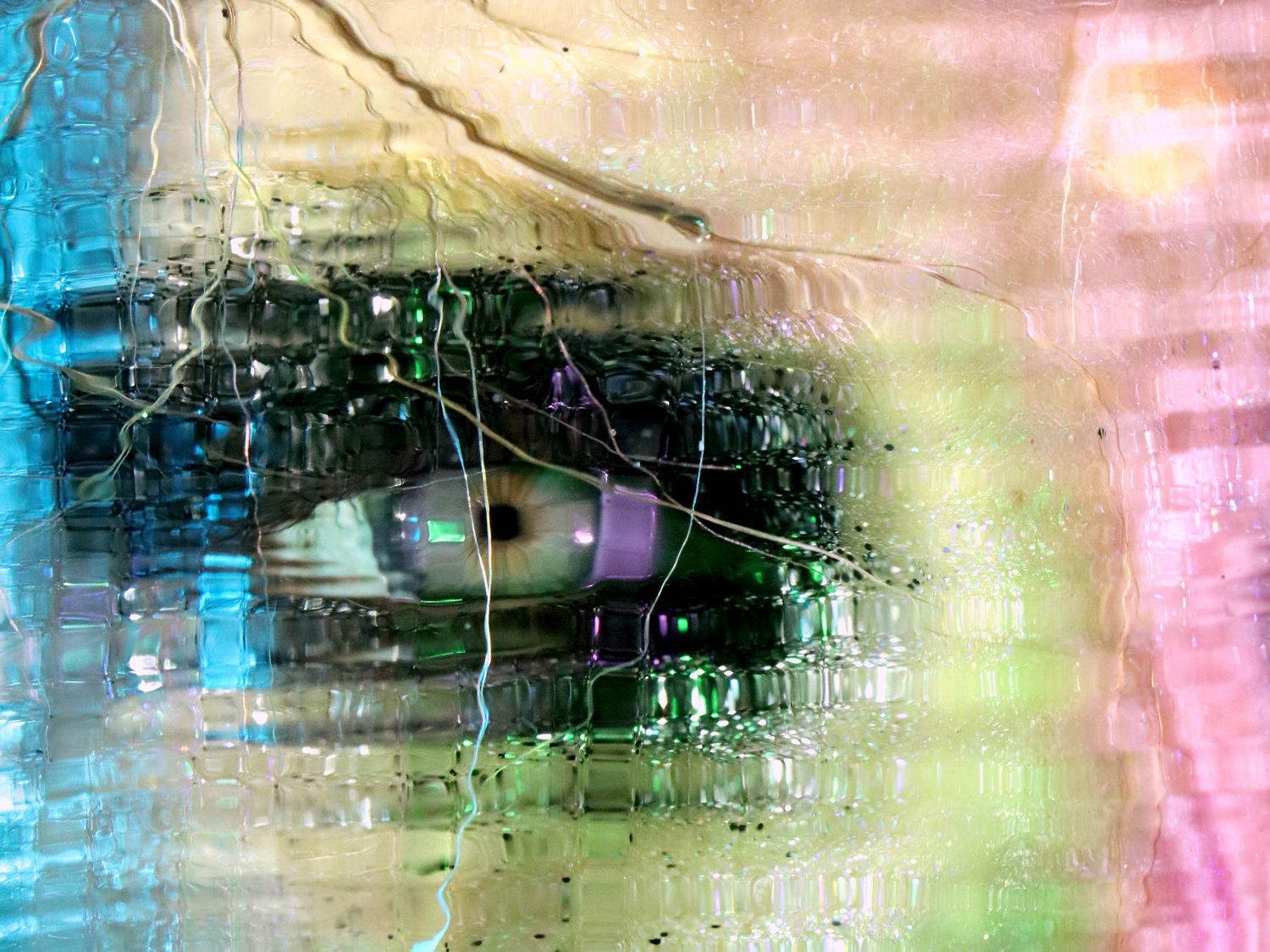 5. Her Clique Print Sale
The online art platform founded by former Paddle8 CEO Izabela Depczyk is hosting "Artists for Ukraine," a sale featuring work by artists including Cindy Sherman, Laurie Simmons, Marilyn Minter, Austyn Weiner, and Katherine Bradford, with 100 percent of the proceeds benefiting the Voices of Children foundation. "These recent events are tragic and incomprehensible," says Izabela Depczyk, founder of Her Clique. "My heart is aching for the millions of people affected. My words of deep gratitude to the kind and generous artists who donated their work for this fundraiser, and to the collectors around the world for supporting our cause."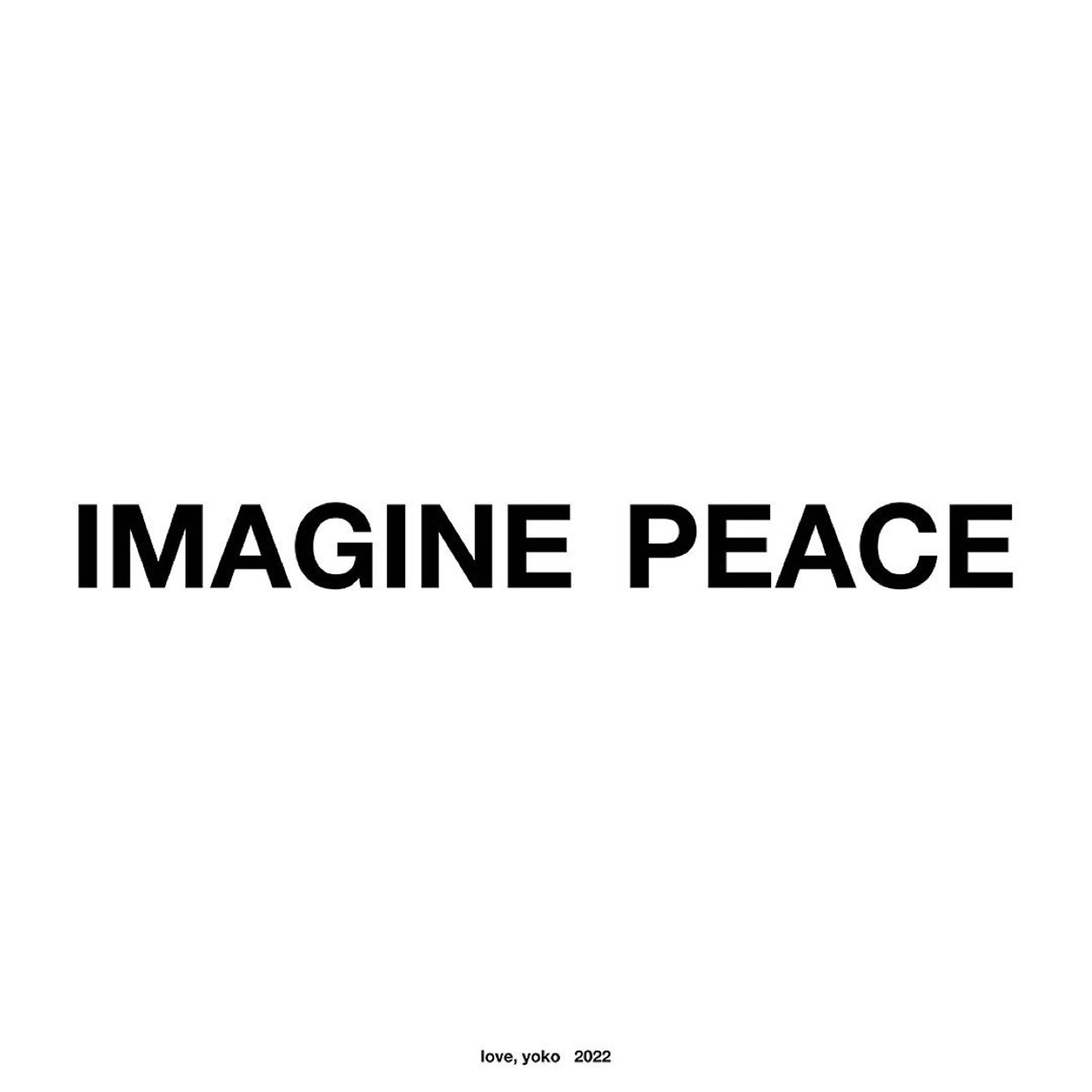 6. Yoko Ono
This month, Yoko Ono launched a powerful project that paused commercial advertisements on the world's most prominent billboards to share a message of peace with the global community. An invitation for the world to unite her ongoing message IMAGINE PEACE is broadcast every evening at 8:22. The public art installation, presented by CIRCA in collaboration with Serpentine, features local translations of her message to the world. Ono has also created this new time-limited edition silkscreen print, which is available to purchase on CIRCA through March 31.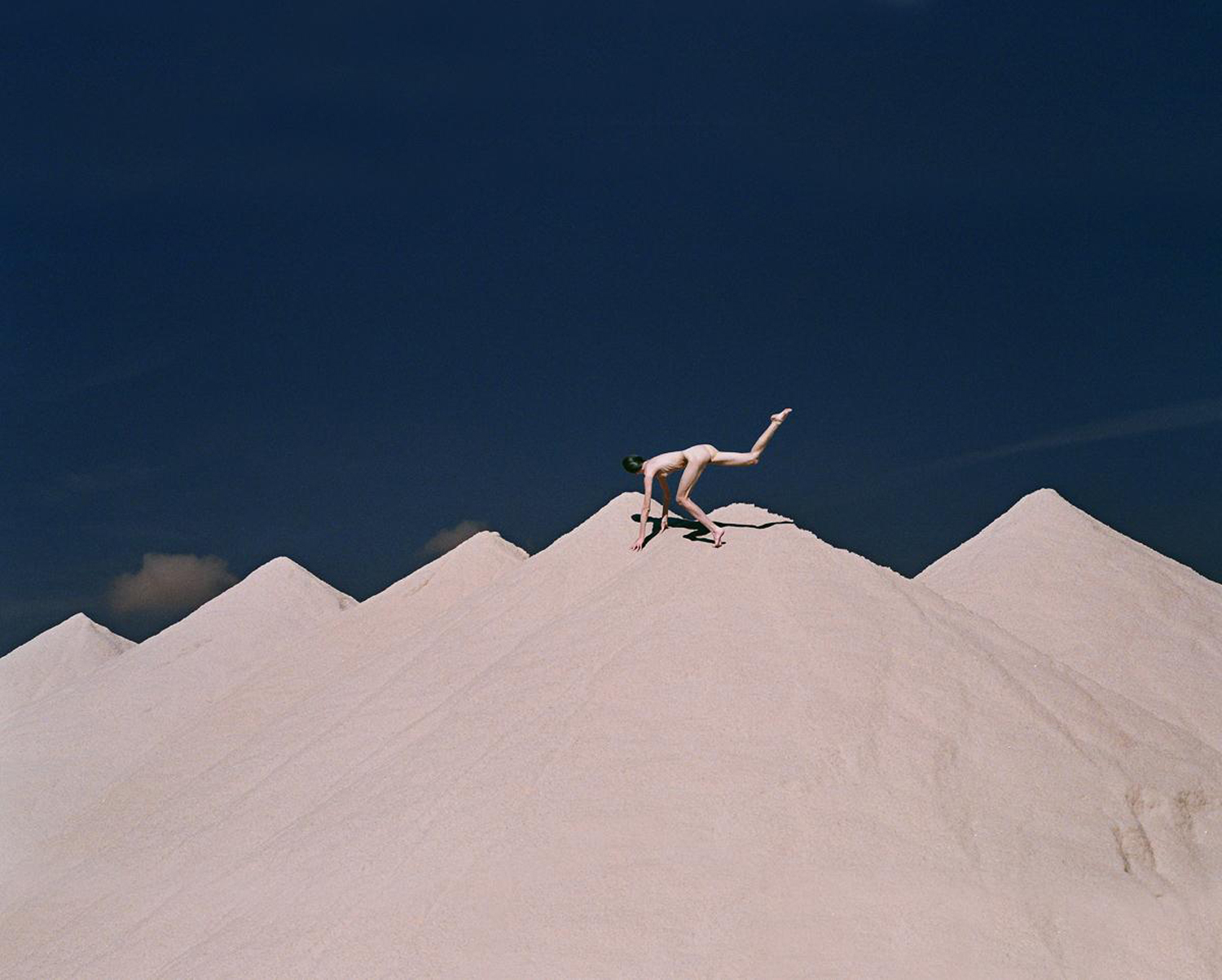 7. Synchrodogs
Roman Noven and Tania Shcheglova are a creative duo of fashion photographers from the Ukraine. Represented by Dymchuk in Kyiv, Ukraine as well as Gallerie Urbane in Dallas and Fahey Klein gallery in L.A among others, their saleincludes 31 prints available in editions of 12 ranging from 150€ to 380€ with proceeds going directly to Ukrainian volunteers and community members.
8. Alasdair McLellan
British photographer and filmmaker Alasdair McLellan took to Instagram to share a beautiful photograph of hay bales, the golden color of the wheat contrasting against the bright blue sky recalling the Ukrainian flag. The new limited-edition print was created in collaboration with Claire De Rouen and is being sold to raise money for Save The Children's DEC Ukraine Humanitarian appeal. The organization will deliver lifesaving aid to 3.5 million vulnerable children and their families in Ukraine by providing food, water, essential supplies, shelter, and medical assistance. There are 45 editions plus 5 APs available, each one signed and numbered.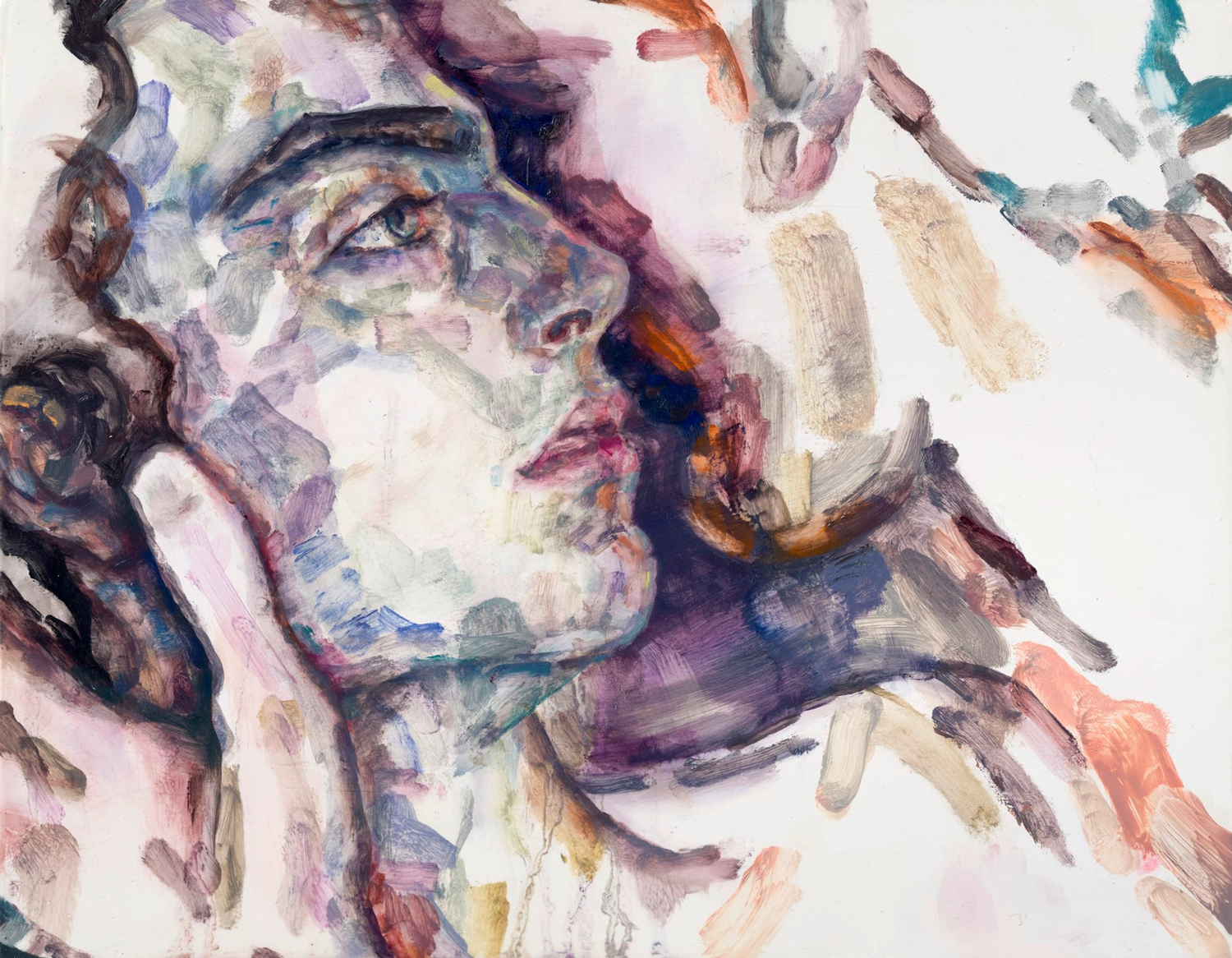 9. Solidarity Prints for Artists at Risk
A group of major international artists have come together to support the NGO Artists at Risk. On their website, they state "The war in Ukraine has put artists at high risk…We have each donated a print in an open edition." All proceeds from sales will help Artists at Risk facilitate emergency travel, shelter and financial support to help our peers gain safety. Works are available for €200 by such talents as Nan Goldin, Matthew Barney, Pierre Huyghe, Thomas Struth, Julian Schnabel, Amy Sillman, Luc Tuymans, and more.